Preparing for a Natural Childbirth Experience
Welcome to Los Angeles LAMAZE Childbirth Classes *
Acupressure and Breathing for Childbirth DVD

Pregnant? Get help for your upcoming delivery!Use ancient Acupressure points proved effective over thousands of years to facilitate a natural birth. Covers breathing patterns, signs of approaching labor, when to go to the hospital and more!Check out our website at www.birthclasses.netLaurie Gal Binder Acupuncturist

Posted by Santa Monica Acupuncture and Wellness on Wednesday, February 1, 2012
by Laurie Binder, LCCE, RNCNP, MS, LAc, Doctor of Acupuncture
Offering private Lamaze classes in the West - Los Angeles area.
Childbirth preparation familiarizes the woman and her labor partner with the process of pregnancy, labor, delivery, and postpartum.
The information provided includes: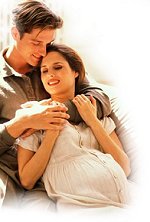 Anatomy and Physiology of pregnancy

The complete labor and birth experience

The role of the birth coach

Cesarean birth

Postpartum care

Breastfeeding
The Lamaze tools that you will learn includes:
At the end of this comprehensive course, you will be fully prepared to actively participate in the birth of your child.
Qualifications:
Ob/Gyn Nurse Practitioner

Labor and Delivery RN

Doctor of Acupuncture, MS in Traditional Oriental Medicine

UCLA Certified health consultant in complementary therapies and acupressure

Mother

Accredited LCCE, and have been teaching Lamaze classes for more than 10 years.

Lamaze coach to some of Hollywood's most famous couples including: Jack Nicholson & Rebecca Broussard, Warren Beatty & Annette Bening, Catherine Hicks & Kevin Yagher, Mr. & Mrs. Franco Columbu, Artist Billie Al Bengston, Fitness Guru Kathy Smith
Dr. Laurie Binder has been seen on: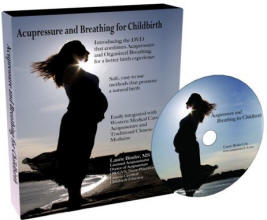 Hi! I'm Laurie Binder and this DVD is to teach you and your birth partners how to use breathing and acupressure techniques to help you have a calm and efficient labor.
I devised this program after teaching hundreds of couples Lamaze childbirth techniques as an LCCE and often working with pregnant patients in my acupuncture fertility practice, preparing them for labor in their last month of pregnancy.
So many of my pregnant patients were looking for ways to combine childbirth techniques with acupuncture points. There are specific acu-points that can be used to help the cervix dilate, move energy, therefore the baby downward and calm the mother. In addition, Organized Breathing techniques can help manage pain and distress. Proper breathing will increase oxygen to the mother and baby.
These are simple effective tools that will help your labor be as efficient and smooth as possible.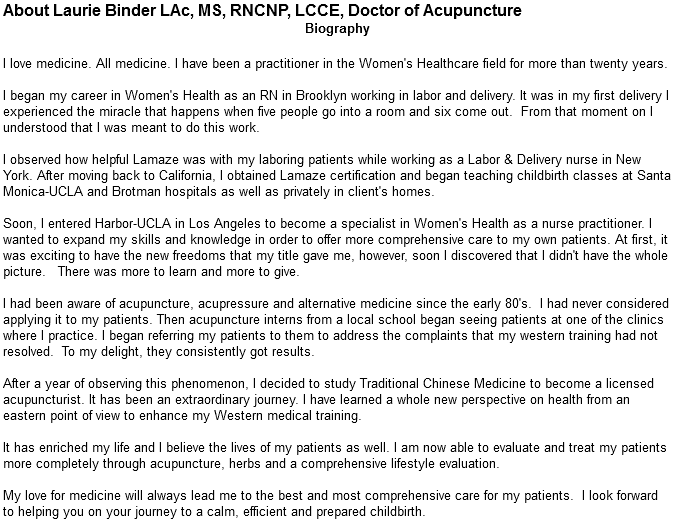 What is acupressure?

Acupressure is a complementary medicinal technique derived from acupuncture. In acupressure physical pressure is applied to acupuncture points using the fingers, hands or massage tools. With over 2500 years of history of practice, acupressure techniques have been used to facilitate the birth process for generations of women.
Qi is the central underlying principle in Acupuncture and Traditional Chinese Medicine. Qi is the vital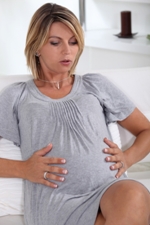 energy that flows through the body. The body's functions can be stimulated via the acu-points. Acu-points are the areas on the body where energy is easily accessed.
In acupuncture, needles are used to achieve "DaQi": connecting with the Qi so that energy can be dispersed from an excess area or drawn to an area if it is deficient. Needles can be wonderful tools in the hand of a skilled acupuncturist but there is no stronger conductor of Qi on the planet than the human hand.
What is Organized Breathing?
Organized breathing patterns used in childbirth are effective in reducing stress and the perception of pain. When using the concentration required to focus on the breathing during a contraction the attention is directed away from a pain response to a relaxed breathing response. Through daily practice, one can develop a very dependable labor tool.
Laurie Binder
Doctor of Acupuncture
Ob / Gyn Nurse Practitioner
Lamaze Childbirth Instructor
Laurie's Celebrity Clients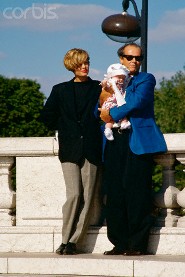 Jack Nicholson & Rebecca Broussard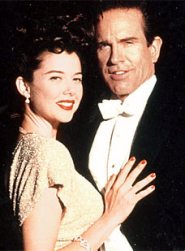 Warren Beatty & Annette Bening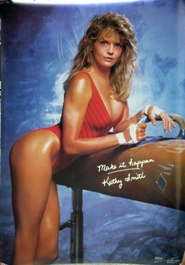 Fitness Guru Kathy Smith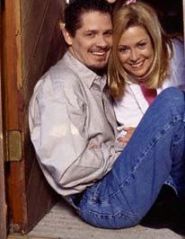 Catherine Hicks & Kevin Yagher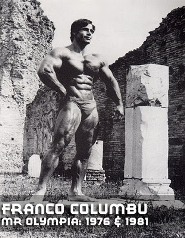 Mr. & Mrs. Franco Columbu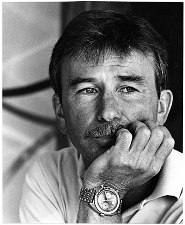 Artist Billy Al Bengston
New! Enhance your fertility with Dr. Laurie Binder's Acupressure for Fertility DVD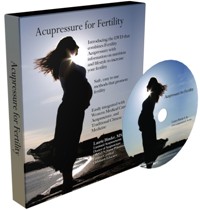 Introducing the DVD that combines the use of Fertility Acupressure points with information on nutrition and lifestyle to increase your fertility
The information on the DVD includes:
How to locate and stimulate the Acupoints

How to modify your diet and lifestyle to boost your fertility

How to identify your Optimal Fertile Time

How to use relaxation and breathing techniques to reduce stress and enhance fertility